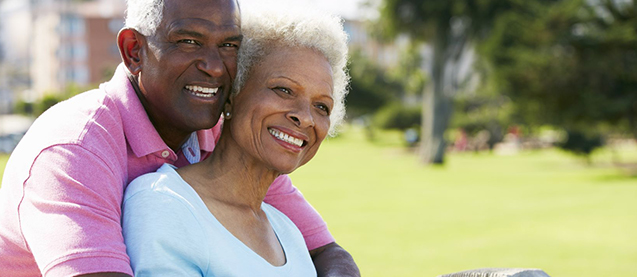 Non-surgical and Surgical Urinary Incontinence Treatment
Many people believe that loss of urine, called incontinence, is a normal part of aging. Although it is more common in women over the age of sixty, many women do suffer from pelvic floor disorders regardless of age.
Help for women who suffer from incontinence, prolapse, emptying disorders, pelvic or bladder pain, and overactive bladder is now available. Omni Women's Health Medical Provider Debbie McBride, N.P., is certified in non-surgical urogynecology alternatives. After being referred, Debbie will conduct a medical evaluation based on information provided by your physician and your description of symptoms. At this initial evaluation, a plan will be put in place for continued care and treatment.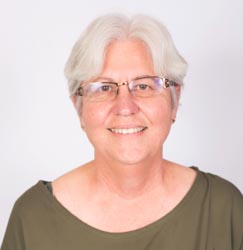 Debbie McBride, N.P.
Nurse Practitioner
Debbie received her Bachelor's degree in Nursing from Fresno State and her Nurse Practitioner certification from UC San Francisco. She worked for many years as Nursing Coordinator of the UMC Trauma Center and as a Mobile Intensive Care Nurse. Debbie became an Omni Women's Health provider in January of 2005 and brought her skills as a NP with an emphasis in Urogynecology to the practice. Today Debbie sees patients with urogynecology problems in her office at Dakota and First street.