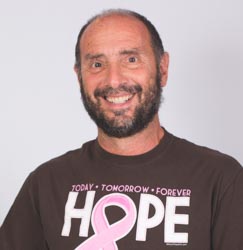 Dr. Lichtenstein graduated from the University of Southern California Medical School, and completed his residency at New York Medical College and Our Lady of Mercy Hospital in New York. He is Board Certified with the American Board of Obstetrics and Gynecology and has been delivering exceptional care and expertise to patients for over 19 years in Fresno.
His appearance in recent years on TLC's "Maternity Ward" showcased his patient rapport and his waiting room is a testament to word-of-mouth. Often sisters or cousins or neighbors come in together to see the doctor!
To help provide expert care, Dr. Lichtenstein and members of his staff, speaks multiple languages including, Spanish, German, Vietnamese, Hmong, and Hebrew. His philosophy of reinforcing the mother-child bond begins with the first ultrasound done in-office. Dr. Lichtenstein enjoys surfing, swimming and music.
Learn more at www.free-pregnancy-test.com
Advanced Surgical Procedures
Diana Nguyen, M.D.
Physician
Dr. Nguyen is a UC San Diego undergrad, cum laude, and UC San Diego School of Medicine graduate. She came to Fresno to become one of four residents in the Department of Obstetrics and Gynecology medical education program at UCSF Fresno.

We are pleased that following her graduation in 2013, Dr. Nguyen chose to join Omni Women's Health Medical Group and the practice of Dr. Lichtenstein. Her surgical skills and latest techniques make her an asset for this busy practice.

Dr. Nguyen enjoys visits with her family and travel.
Carmen Simpson, P.A. - C
Physician Assistant
Carmen joined the staff of Dr. Lichtenstein's office in 2006, bringing her wide range of knowledge in patient care and health maintenance. Earning her Bachelors of Science in Biology from San Diego State University and her Physician's Assistant – Certified from UC Davis in 2002, Carmen honed her skills in family health clinics in the Central Valley. She is a leader in women's healthcare in Omni Women's Health. To the patients of Dr. Lichtenstein's office, Carmen is a provider who makes their lives better!

Nan Guadiana, N.P.
Nurse Practitioner
Nan became a member of Dr. Lichtenstein's staff in 2002. She earned her Nursing Degree from Humboldt State University and her OB/GYN Nurse Practitioner certificate through the University of California at San Francisco. She provides service to women in the Valley as an advocate in family planning and fertility control, plus a focus in health promotion and maintenance. Nan is happy to be working with a terrific staff and wonderful patients.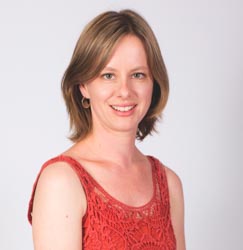 Victoria Van Essen, M.S.N., C.N.M.
Certified Nurse Mid-wife
Vicki is a graduate from UC San Francisco with a Master's in Nursing. She discovered a passion for pregnancy and postpartum nursing and went on to earn her Certified Nurse Midwifery certificate. Since joining the staff at Dr. Lichtenstein's office in 2013, she has been delighted to use her skills with all the pregnant, happy moms!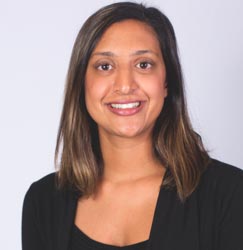 Tamaris Gunawardena, M.S.N., N.P.
Nurse Practitioner
Tamaris is a graduate of the University of Nevada, Las Vegas, and earned a Master's in Women's Health from the University of Cincinnati in Ohio. She is thrilled to be working in the Central Valley in healthcare where there is such a wonderful diverse population of women.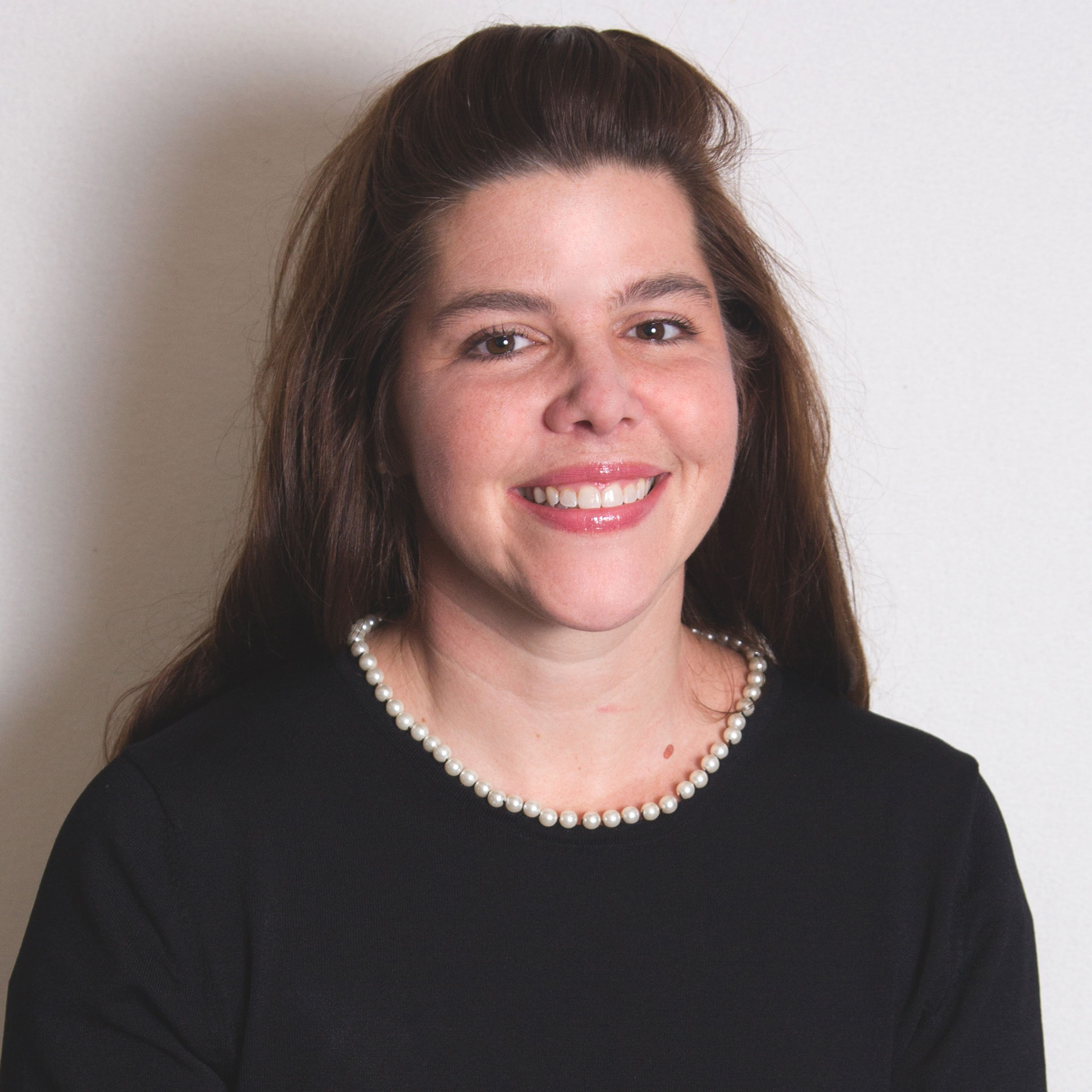 Jennifer Nickol Mendez, N.P.
Nurse Practitioner
Nickol has been a valued member of Dr. Lichtenstein's office since 2009. She earned her Bachelor's in Nursing from the University of Alabama, as well as her Family Nurse Practitioner and Master's in Nursing. Nickol brings to her patients an efficient and caring manner that guides women through the obstetrical process as well as general women's healthcare needs.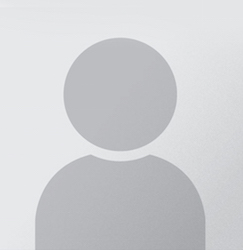 Vangie Soyland, N.P.
Nurse Practitioner
Vangie joined the team at Dr. Lichtenstein's office in early 2015, rejoining the OB-GYN area of medical care. She had earned her Nurse Practitioner certification in OBGYN from the UCSF program offered through Planned Parenthood. She has had many years of experience in OB-GYn offices, as well as a Registered Nurse in Labor and Delivery at several Valley Hospitals. Vangie's dedication to women's health helps her make a strong connection with her patients.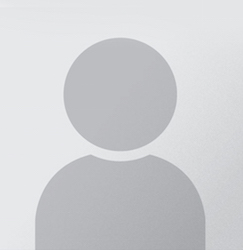 Sylvia Aparicio, N.P.
Nurse Practitioner
Sylvia is excited to be a member of Dr. Lichtenstein's staff since 2015. Earning both her Bachelors in Science, Nursing and her Masters of Science, Nursing from CSU, Fresno. She has a family practice /adult health medicine background and is utilizing all these skills as well as women's health medicine skills, caring for the patients in this practice.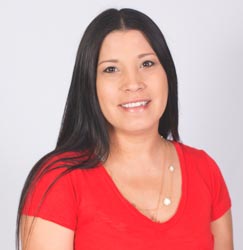 Downtown
Illinois & Fresno
2210 E Illinois Ave. #406
Fresno CA 93701
(559) 486-8888
Fax: (559) 486-8887